Totally Calculated Technologies is a leading provider of Jira Plugins and software development services. With years of experience in the industry, we have helped numerous businesses optimize their workflows and achieve their goals. Our team of experts is dedicated to delivering high-quality solutions that meet your specific needs and drive success. Partner with us and experience the power of Jira like never before.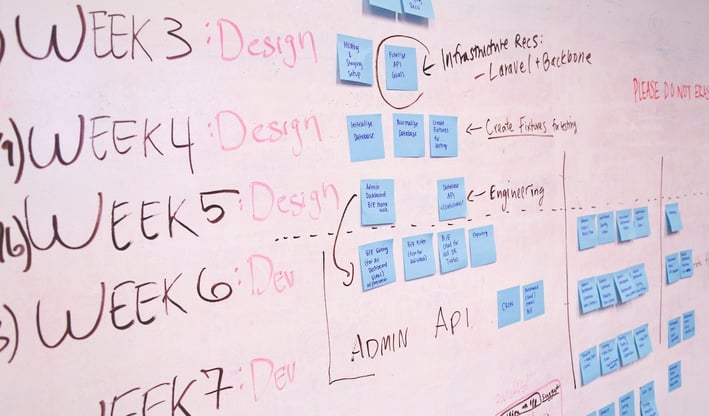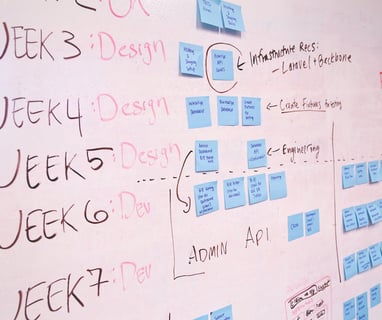 We constantly strive to innovate and develop cutting-edge Jira plugins and software solutions that meet the evolving needs of businesses.
Our plugins and software are designed to optimize your workflow and maximize efficiency, helping you get the most out of Jira.
We believe in the power of collaboration and provide consultation services to ensure seamless integration of Jira into your business processes.